START adam wright test END adam wright test
Rethink Learning Community:
Join Rethink's recurring open trainings to deep dive into various areas of the Rethink platform, designed to provide ongoing support to users.
Presented by:
Rethink Professional Services Team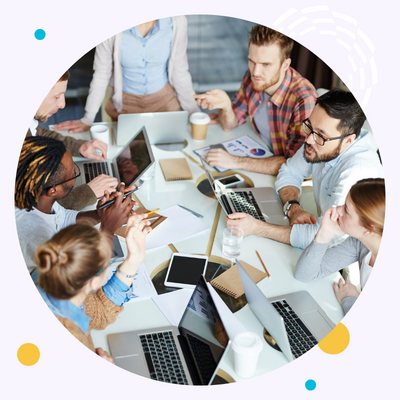 Rethink trainings will include live demonstrations and best practices shared by our Professional Services team on a variety of topics specific to implementing and utilizing the features of the Rethink platform. See below for a list of training topics and to register for sessions.
Things to Know:
1. If there are 0 registrants 48 hours prior to the scheduled training start time it will be cancelled.
2. Trainers will remain on a training call for 10 minutes after the scheduled start time. If no attendees log in trainers will log off of the training.
3. If at any point during the live training the attendance drops to 0, the trainer will log off the training.
Practice Management Trainings