START adam wright test END adam wright test

Quintuple Aim for
Applied Behavior Analysis
August 2nd, 2022 @ 1:00 PM EST
Join the Rethink Health Plans team to learn more about making the transition from Triple Aim to Quintuple Aim.
Rethink's Health Plan Solutions team will provide a look into how technology solutions can enable health plans to address not only the triple aim, but also the quadruple and quintuple aims to support and benefit those receiving care, providing care, and authorizing care as it relates to Applied Behavior Analysis services for the autism population.
Attendees will be privy to an open panel discussion between Board Certified Behavior Analysts and a Strategic Collaborator who have experienced the gaps between utilization and care management, strategic innovation, and health disparities.
Key Takeaways:
Learn about all 5 aims in detail

Discuss how the aims relate to autism treatment and population health

Discover various technology solutions available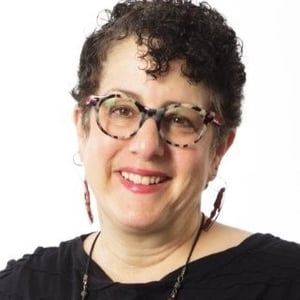 Kathye Gorosh, MBA, CSSGB, CSM
Strategic Collaborator // Non-Profit & Executive Leader
Kathye Gorosh, MBA, CSSGB, CSM: offers 30 years of innovative and collaborative executive leadership with a demonstrated track record with not-for-profit, health, and social service agencies. Kathye has earned a reputation for solid business acumen with a focus on strategic innovation and program integration and social determinants of health. She excels in leading major organizational change, establishing highly efficient infrastructure and operational processes, building consensus among diverse networks, and leading innovation to ensure organizational sustainability and growth with a focus on health and racial equity. Kathye has extensive experience with complex health conditions at the systems level which has deepened due to changes and challenges to the field –especially health disparities and inequities in disenfranchised and underserved populations. She has developed and executed third-party payer contracts including new lines of business with managed care organizations.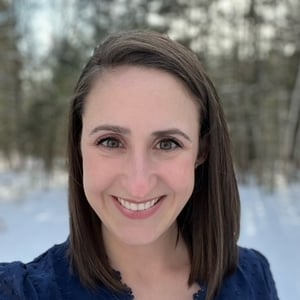 Dana D'Ambrosio, BCBA
Health Plans Solution Manager at Rethink Behavioral Health
Dana is a Board Certified and NY state Licensed Behavior Analyst who has been in the field since 2011. After providing treatment and supervision in the clinic, school, and community settings, she transitioned to the realm of Managed Behavioral Health. She has experience in both utilization and care management for ABA benefits and has taken on the role of Health Plan Solutions Manager at Rethink.